Do you need to obtain a residence permit for your business partner or employee?
We can offer comprehensive services for arranging residence permits in Slovakia or other Schengen countries, including representation and negotiations with state institutions. Thanks to our expertise we achieve very high success rate of approved applications.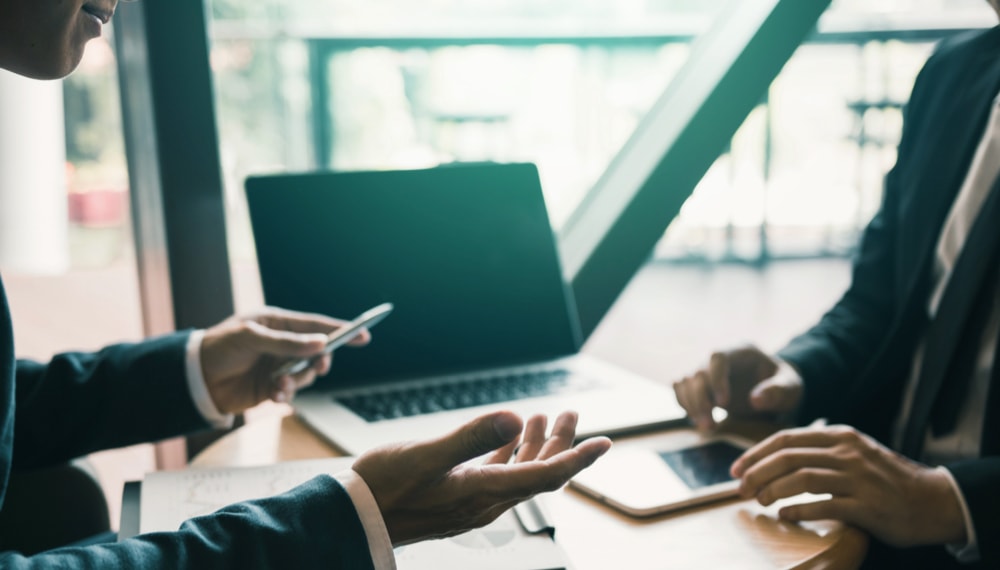 high success rate of submitted applications

temporary and permanent permits

family reunion

comprehensive documentation

representation by lawyer in front of relevant institutions

accompanying at the interviews with Foreign police

representation by lawyers at the Slovak embassy in your 

country

we can arrange your ID card, health insurance, driver's license, etc.
Residence permit without stress
Moving to a foreign country is a fundamental life decision. In addition to personal, family and financial decisions, it is also associated with a lot of administration. Incorrect action or error can result in extending the entire process or even rejecting the application.
Let our expert team represent you throughout the application process. Thanks to broad experience and high expertise, the success rate of our applications is very high. You can obtain a residence permit with us quickly and without stress.
We will prepare a price offer for you. Contact us
Residence permit in Slovakia
Business
stable democratic country
one of the fastest growing economies in the EU
low tax burden
strategic location in the middle of Europe
free movement in the Schengen area
Study
safe country with low crime rate
short distance to several European capitals (Vienna 60km)
affordable study
high-level fields of study – medicine, IT, biology
Work permit
high demand for professionals from third countries
interesting opportunities in several sectors
Family reunion and prolongation
we will help you plan the process
we will take steps to increase the chances
Expert team
Thanks to a team of qualified specialists from various areas of business, we can offer comprehensive solutions for your company with the professional insight. Our lawyers, accountants, licensed tax advisors and auditors are at your disposal in case of necessity.
More about us
We will gladly accomodate you with
the aplication at the Slovak embassy or Foreign police
arranging VISA for entering the country
provision of accommodation
arranging property rental or purchase
we speak English, German and Russian
representation in front of all government agencies
establishing of a company
interesting investment opportunities
health insurance registration
accounting and tax advisory
arranging of a Slovak driving license
Contact us or fill out the contact form and we will get back to you.
Hviezdoslavovo nám. 7 Bratislava 811 02