Our team of accountants is lead by auditor with more than 25 years of experience in accounting and audit. Every member attends regular trainings to keep pace with ever-changing legal environment and thus providing our clients with high quality services. Each client is treated individually with regard to their specific requirements.
"I have more than 25 years of experience in audit and accounting. Therefore, I can guarantee the highest quality of audit and precise accounting."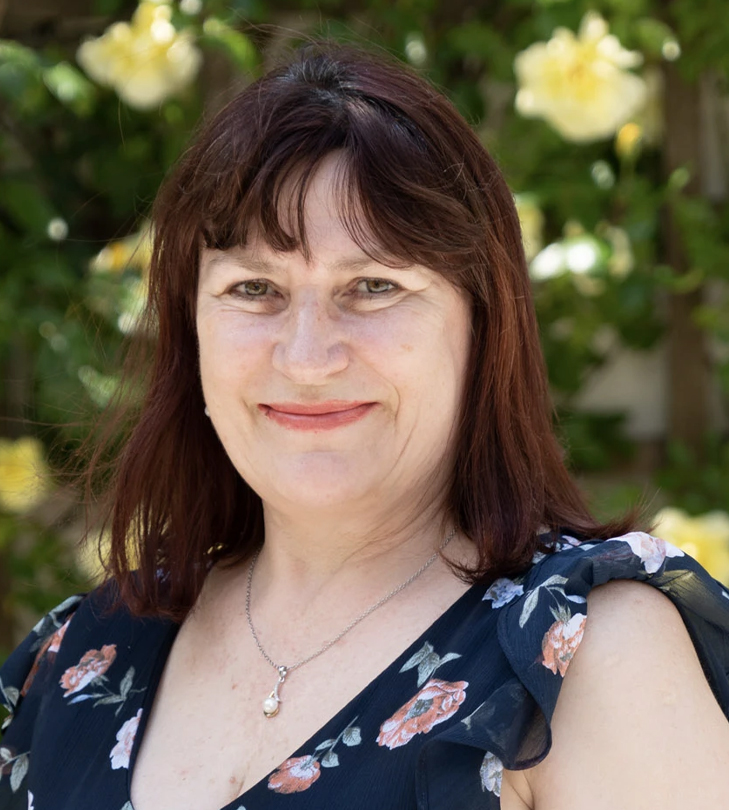 Ing. Ivana Senešiová
audítor
Professional accounting services
we adapt the scope of our services to the growth of your company
outgoing documents double checked by auditor
a team of experts at your disposal
accounting reconstruction
due diligence
assistance with the issuing and payment of invoices
we will represent you at the tax inspection
We will prepare a price offer for you. Contact us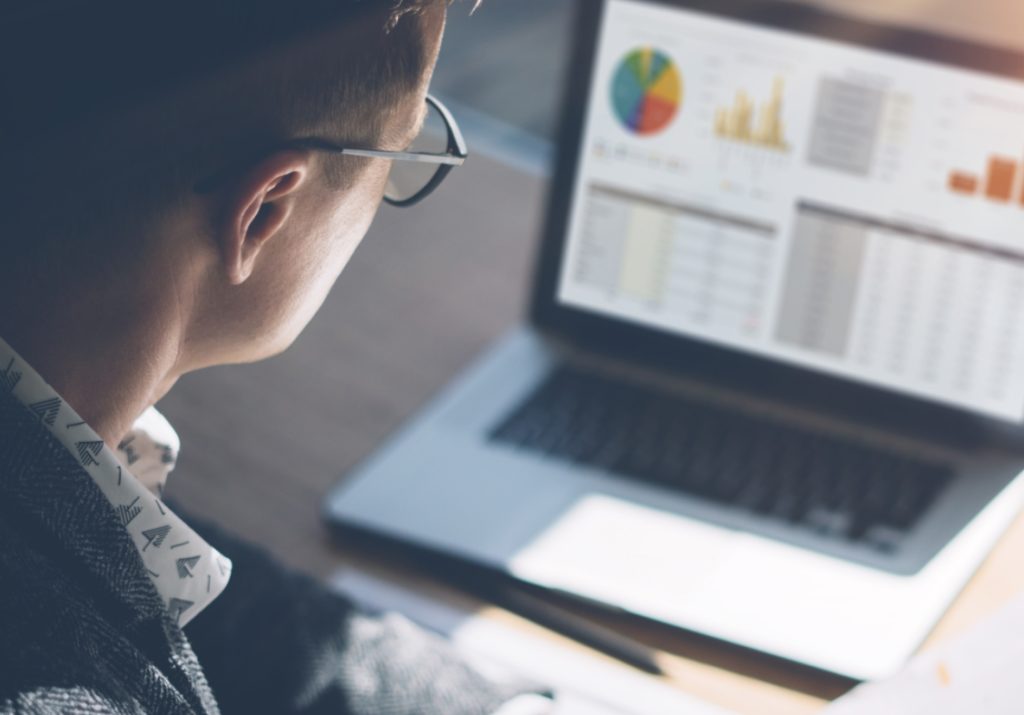 Expert team
Thanks to a team of qualified specialists from various areas of business, we can offer comprehensive solutions for your company with the professional insight. Our lawyers, accountants, licensed tax advisors and auditors are at your disposal in case of necessity.
More about us
regular info e-mails about approaching deadlines
continuous closing of accounts
information about VAT payments 3 working days before due date
your own account manager, who will inform you about critical dates and obligations
free consultations with a tax adviser for higher service package
Contact us or fill out the contact form and we will get back to you.
Hviezdoslavovo nám. 7 Bratislava 811 02