Let our experienced accountants team take care of payroll processing at your company. We cover the entire payroll agenda professionally and discreetly, providing valuable advice while saving you time and money. Outsourcing the payroll agenda with us is cheaper than when you do it internally.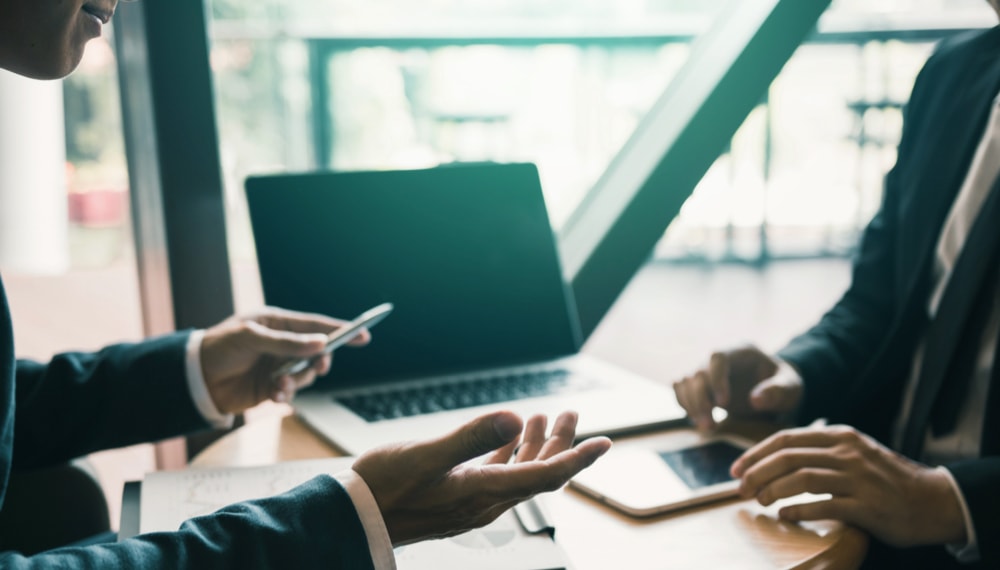 analysis of the current state of payroll agenda
identification of potential risks
wages processed within 3 working days after recieving documents
employment contracts preparation according to your requirements
team of experts available – lawyer, tax advisor, auditor, accountant
password protected pay slips to your employees by email
the whole process under the supervision and control of an experienced auditor
We will prepare a price offer for you. Contact us
Confidentiality
When outsourcing the payroll agenda, you will achieve maximum confidentiality and prevent the leak of sensitive information about wages between departments in your company.
Cost reduction
Payroll outsourcing at EMINEO PARTNERS is considerably cheaper than internal payroll processing.
Expertise and reliability
Thanks to the regular training of our team and the professional supervision of our tax advisor and auditor, we respond consistently and on time to any changes to the law. You no longer have to worry about missing an important legislative change.
Expert team
Thanks to a team of qualified specialists from various areas of business, we can offer comprehensive solutions for your company with the professional insight. Our lawyers, accountants, licensed tax advisors and auditors are at your disposal in case of necessity.
More about us
We will gladly accomodate you with
registration of employees at Health insurance companies and Social Insurance agency
secured password-protected payrolls send to your employees' emails
reports for the Social and Health Insurance and the Tax Office
wages, levies and taxes payment orders preparation in xml format
work contracts preparation according to individual requirements
individual certifications for employees
individual annual tax clearance for employees
recovery of damages from employees
regular information about changes in payroll legislation
review and correcting of employment contracts
upcoming termination of agreements alert
employee executions and wage deduction calculation
payroll reports
Contact us or fill out the contact form and we will get back to you.
Hviezdoslavovo nám. 7 Bratislava 811 02