Our effort is to become your long-term partner. Our goal is to understand your business and provide the services in such a way that you will become a successful and strong player.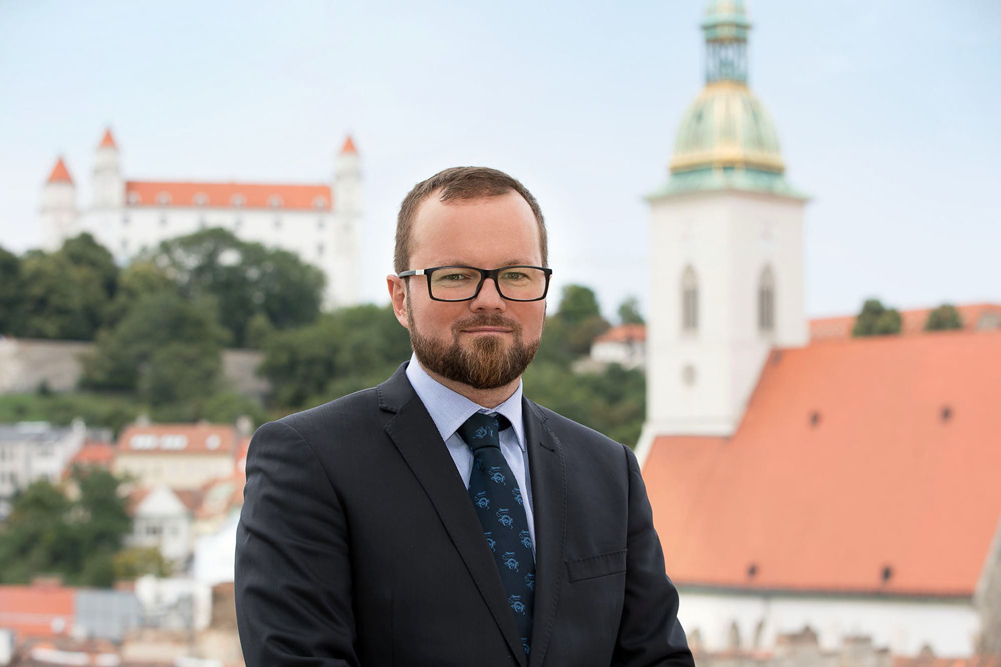 "We strive to be constantly better, faster and more innovative and do our utmost for the satisfaction of our clients"
Ing. Marcel Muráni
EMINEO PARTNERS is a member of: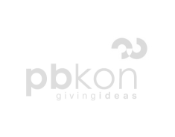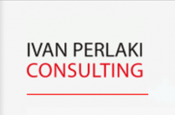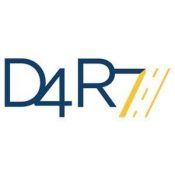 "We are happy. We can count on EMINEO PARTNERS in the field of tax. EMINEO PARTNERS think for us, which adds value to us in many ways. We save time, money and we can focus on different priorities."

Mgr. Peter Bobik

CEO and owner of pbkon s.r.o
"Your services have the highest level of professionalism, expertise and quality. You are working with a maximum commitment and always you're trying to solve all the problems of the client on 100% or to prevent that at all. Our cooperation with you and your team is excellent"

Doc. Ing. Ivan Perlaki, CSc.

the Managing Director and owner of the company Ivan Perlaki consulting, s.r.o.
"EMINEO PARTNERS s has a team of experts in the field of relocation services. Our cooperation has been excellent since 2016 until now."

Irantxu Domingo

HR Manager D4R7 s.r.o