You need the right information to make the right decision. Whether it is a purchase of a company or a merger, an investor's entry or another strategic decision, an independently prepared audit will provide you with the data you need to make competent decisions.
Contact us
double-entry accounting check

financial statements analysis

statutory audit

tax audit

consolidated financial statements

possible risk analysis
Our team
Audit services are provided by persons authorized to provide them in accordance with the law of the Slovak Republic.
Our team includes an auditor with more than 25 years of experience in this field. In addition to the auditor, an attorney, senior accountant, and tax advisor work together to analyze the situation if necessary.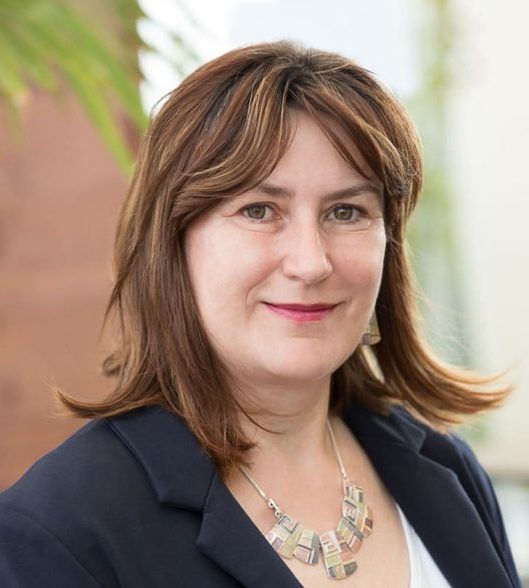 "I have more than 25 years of experience in audit and accounting. With my experience I guarantee highest quality of audit and precise accounting."
Ing. Ivana Senešiová, auditor
We will gladly accomodate you with