Many families turn to experts to manage their assets. A good partner supports the family for several generations, therefore choosing him is very important. EMINEO PARTNERS has a team of financial experts, auditors, lawyers, accountants and tax advisors. This allows us to design a truly comprehensive solution according to your financial goals and requirements. With EMINEO PARTNERS you get a reliable partner to manage your family assets.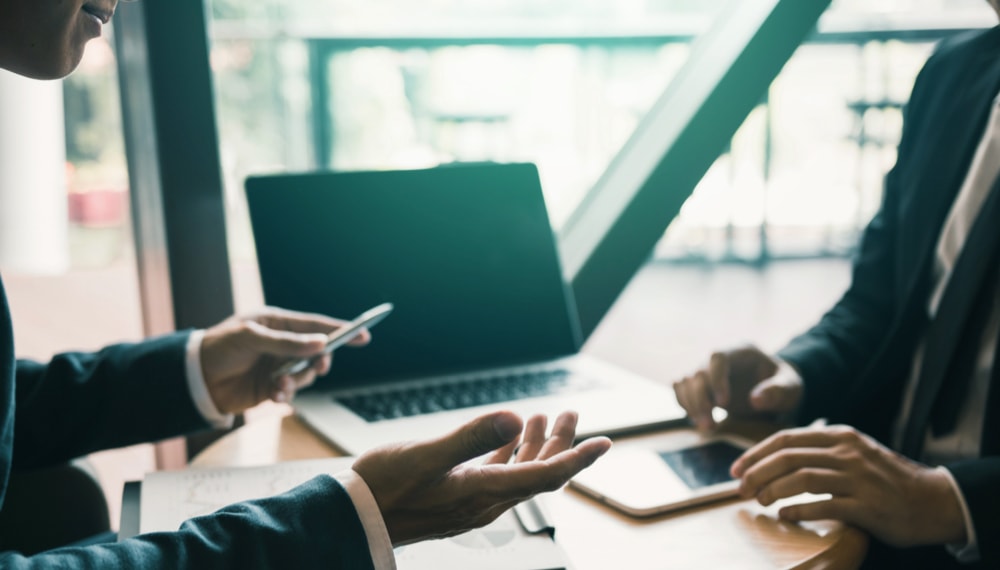 protection of family assets

investment strategy

relocation of assets

tax optimization and tax advisory

international relocation

attorney services and legal advice

family members' personal affairs management
We will prepare a price offer for you. Contact us
Single point of contact
The advantage family asset management by EMINEO PARTNERS is the complete coverage of all aspects of management under one roof. You have a contact who is well acquainted with your case and can respond to any situation.
Whether it is investment, legal advice, tax optimization or asset relocation, you can be confident that your requirements will be resolved promptly and professionally.
Legal advice, tax advice and audit services are provided by entities authorized to provide legal services, tax services and audit services in accordance with the law of Slovak Republic.
Expert team
Thanks to a team of qualified specialists from various areas of business, we can offer comprehensive solutions for your company with the professional insight. Our lawyers, accountants, licensed tax advisors and auditors are at your disposal in case of necessity.
More about us
We will gladly accomodate you
Interesting investment opportunities
Family and asset relocation
Property management
Financial planning
Contact us or fill out the contact form and we will get back to you.
Hviezdoslavovo nám. 7 Bratislava 811 02