EMINEO PARTNERS is member of Slovak Chamber of Tax Advisors.
Besides tax advisory, we provide comprehensive services including representation in front of the tax office and during tax audits. We can prepare independent opinions as well as transfer pricing documentation.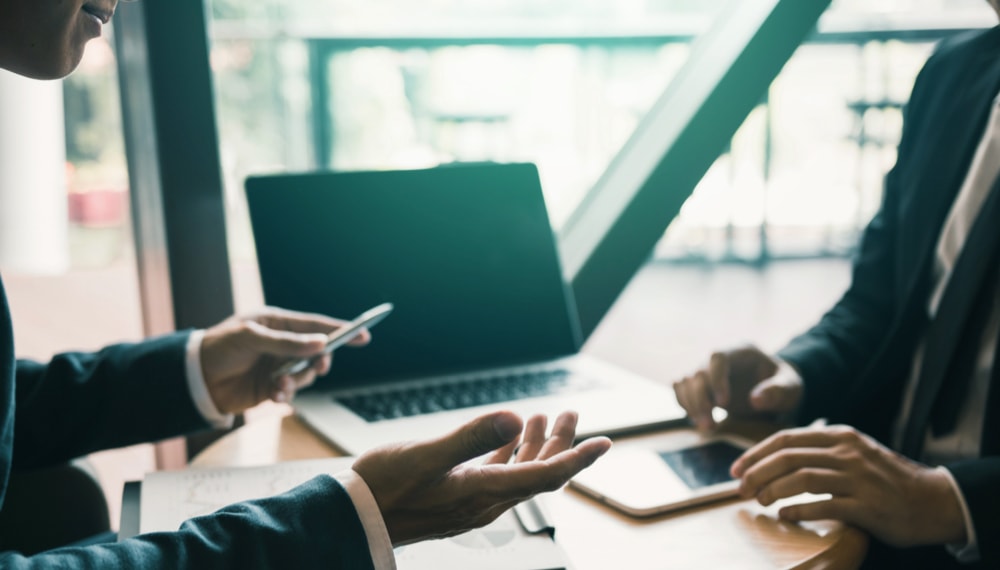 standard and non-standard tax situations

transfer pricing

crypto currency trading

company registration for VAT according to §4, §5 and §7a

team of experts at your disposal – licensed tax advisor, auditor, lawyer, accountant

thanks to cooperation with foreign partners, we can also assess the situation from an international perspective
We will prepare a price offer for you. Contact us
Crypto currency taxes
Bitcoin, Ethereum, Ripple or Litecoin. If you trade with these or other cryptocurrencies, you are probably one of the many successful crypto-investors. Do you have to tax the profits from cryptocurrency sale? How to proceed and how to optimize the taxation of cryptocurrencies?
Every crypto investor is in unique situation, so general recommendations from discussion forums can sometimes come at a big cost. We will be happy to provide you with comprehensive advisory, analysis of your current situation and a proposal for appropriate measures for legal optimization of taxes on your crypto investments.
Transfer pricing
We will be happy to prepare proper transfer documentation for you to avoid sanctions in the increasingly frequent tax inspections focused on this area.
Expert team
Thanks to a team of qualified specialists from various areas of business, we can offer comprehensive solutions for your company with the professional insight. Our lawyers, accountants, licensed tax advisors and auditors are at your disposal in case of necessity.
More about us
We will gladly accomodate you
tailor-made tax advisory
representation in front of the Tax office
transfer pricing documentation
independent statements on tax issues
cryptocurrencies taxation
VAT registration
tax inspections support
international taxation
total confidentiality
quick response time (max. 24 hours) to all inquiries
regular information about all essential changes in legislation
we are insured up to 1 million €
Contact us or fill out the contact form and we will get back to you.
Hviezdoslavovo nám. 7 Bratislava 811 02