EMINEO PARTNERS works closely with law firm in order to provide competent legal services. Our legal services cover full range of economic and legal situations in which your company may find itself.
The advantage of working with us is that the whole team of experts is working to solve your situation – auditor, tax advisor, lawyer, accountant and consultant. The result is a professional and comprehensive solution that takes all aspects of the situation into account.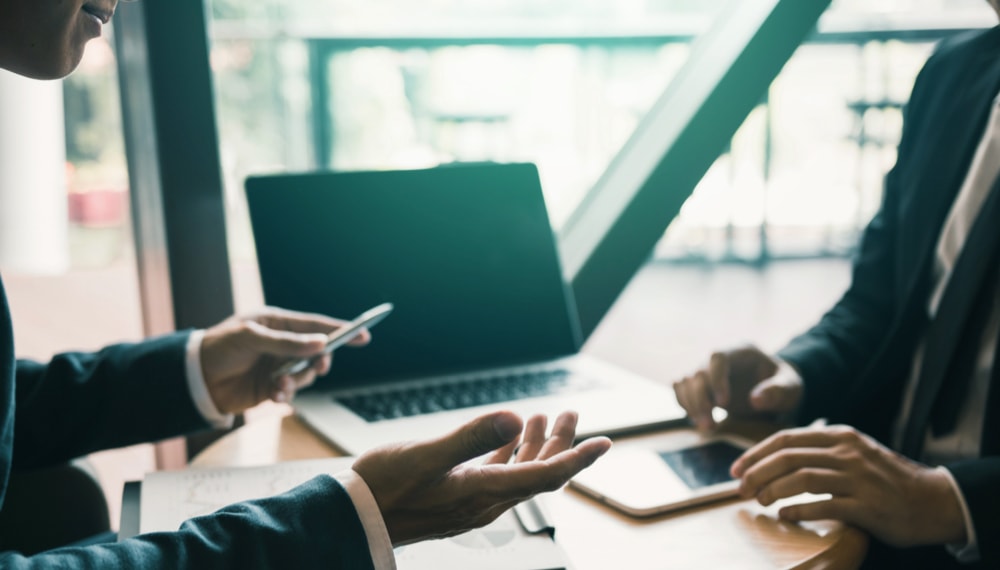 Consultation for starting entrepreneurs
Consultations intended for everyone who just started a business or planning to start their first business. Consulting is focused on a specific business plan with the aim of providing an overview of the entrepreneur's obligations towards state institutions. At the meeting, the entrepreneur will also receive tips, recommendations and answers to his questions.
The meeting takes place in person at the headquarters of EMINEO PARTNERS or via an online video call.
Content
starting a business and obligations
advantages and disadvantages of individual legal forms of business
electronic mailbox
AML guidelines and how to comply with them
setting of a GDPR process in the company
receiving cash
business operation and necessary permits, practical tips
employment relations
obligations of the employer in the workplace
crisis preparedness
waste management
communication with authorities
Business Law
customer communication
Fee: 200 € *
* the price includes preparation + 60 min. meeting. If larger scope of advisory is necessary, the price will be specified in advance.
Legal analysis of a business plan
Tailor-made detailed legal analysis of your business and related legislation.
After an initial consultation with a lawyer, we will prepare an overview of areas that are relevant for your business. We will then prepare a process of steps and necessary measures to cover your responsibilities arising from the business.
According to your requirements we will prepare the following
an overview of the relevant legislative framework
an overview of possible risks
tips on how to prevent them
contract documentation – templates
internal guidelines of the company
company management training
practical advice and tips on how to proceed
We will prepare the entire analysis to the extent required by you, with an emphasis on the practical side.
Flat – rate legal services
Do you need to cover the legal aspect of your project? Do you need the help of a lawyer for a longer period but only for a few hours a week?
help of an experienced lawyer
available immediately – no need to look for anyone
pre-agreed time budget
the possibility of combining a monthly flat rate of legal and tax advice
starting from 5 hours a month
We will prepare a price offer for you. Contact us
Expert team
Thanks to a team of qualified specialists from various areas of business, we can offer comprehensive solutions for your company with the professional insight. Our lawyers, accountants, licensed tax advisors and auditors are at your disposal in case of necessity.
More about us
labor law in practice
e-shops and mail order business
GDPR
job agencies
real estate and developing
IT projects
bankruptcy and protection from creditors
debt collection
Contact us or fill out the contact form and we will get back to you.
Hviezdoslavovo nám. 7 Bratislava 811 02