For small and medium-sized companies that require the support of a tax advisor on a daily basis.
The advantage is a guarantee of availability in the agreed monthly range at a discount hourly rate. Thus it will not happen that the tax advisor is not at your disposal when you need him most.
Depending on your needs, the advisory can overlap into legal, financial or accounting areas.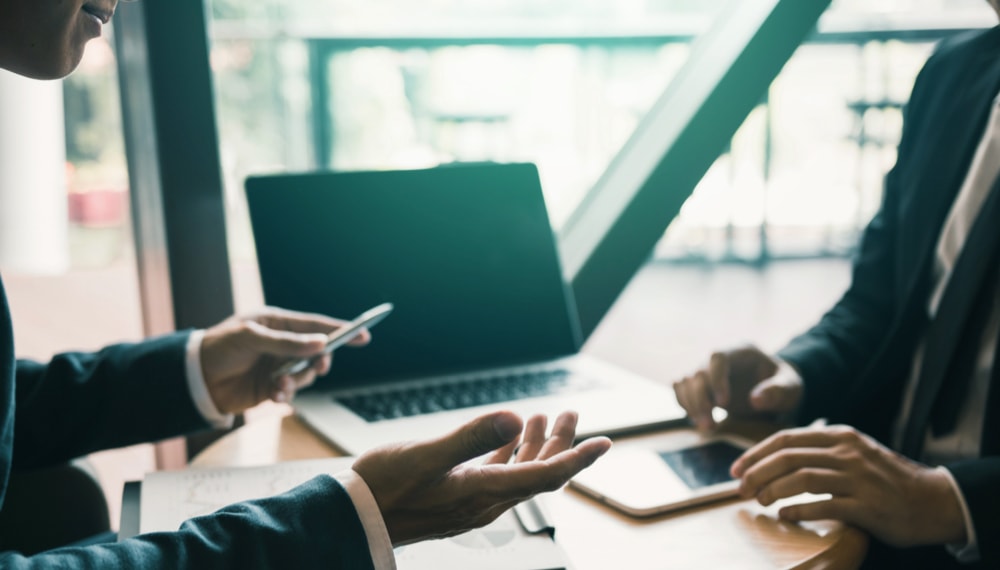 Conditions
range: 3 hours monthly
advisory and support according to your individual needs
price: 270 €
each additional hour: 90 €
Scope of tax advisory
tax optimization
risk assessment for possible tax audit or tax inspection
assessment of tax expenses
right to deduct VAT
VAT regulation on customer invoices
legal advice, tax and financial advice
consultation with tax adviser, financial adviser, lawyer or auditor
consultation online, by phone and by e-mail
regular face-to-face meetings
others based on your needs
When to consider flat fee tax advisory?
when starting a business or a branch in Slovakia
when launching a new product
if your business requires having a tax advisor always "on hand"
if you do not need a full-time tax advisor, but regularly address tax legislation issues
Flat fee tax advisory for discount price in a long run
We guarantee to maintain the discounted price conditions for everyone who claims this offer until January 31, 2022 troughout the entire period of the contract duration.
How to order?
Write us at office@emineopartners.sk. Please enter the keyword "flat fee tax advisory" in the subject field. We will contact you to arrange the details of the cooperation.
We will prepare a price offer for you. Contact us
Expert team
Thanks to a team of qualified specialists from various areas of business, we can offer comprehensive solutions for your company with the professional insight. Our lawyers, accountants, licensed tax advisors and auditors are at your disposal in case of necessity.
More about us
tax advisor always at your disposal
discounted fee 270 € monthly
interdisciplinary advisory including legal, financial, accounting and taxes
tax optimization
experienced and competent tax consultant with more than 20 years of experience in tax and financial law
guaranteed availability
a team of experts always at your disposal
regular personal meetings
support over phone or email
we will adjust the advisory according to your needs
Contact us or fill out the contact form and we will get back to you.
Hviezdoslavovo nám. 7 Bratislava 811 02