EMINEO PARTNERS has long-term experience with providing accounting, salary agenda and tax advisory services. We offer complex business solutions including establishing a new or acquiring a ready-made company.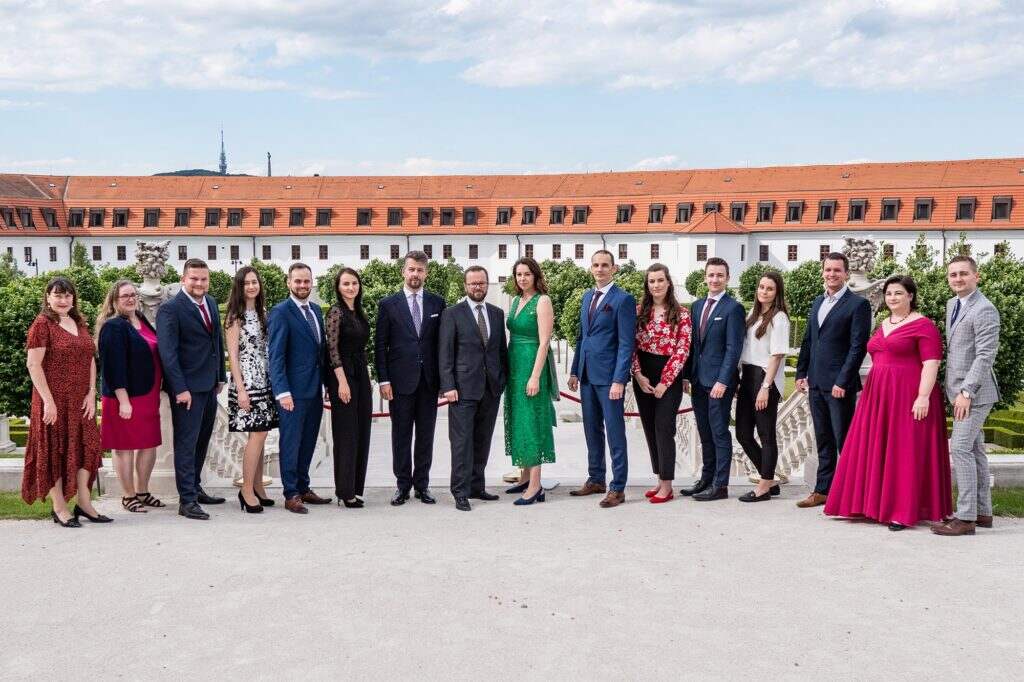 saved on Taxes for our clients
We are team of 20 specialists with vast experience in our field of expertise. There are advocates, accountants, auditors, tax advisors and lawyers among us ready to solve any issue you may encounter while doing business. We will asset every situation from many different perspectives providing you with unparalleled expertise and competitive edge.
EMINEO PARTNERS IS MEMBER OF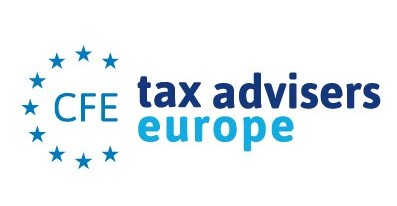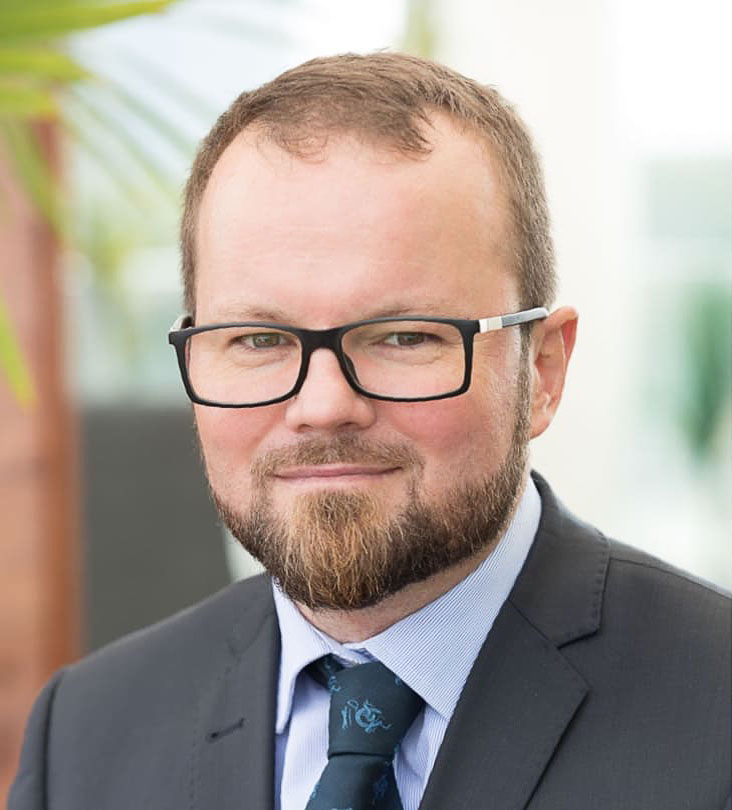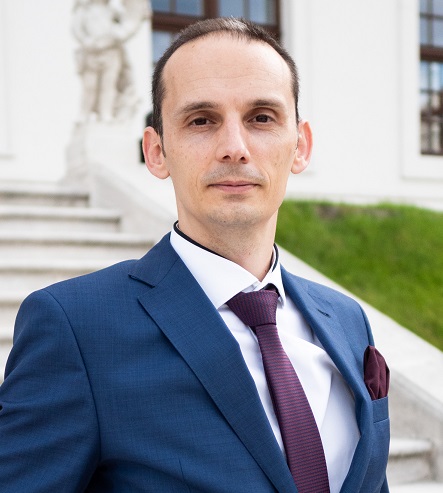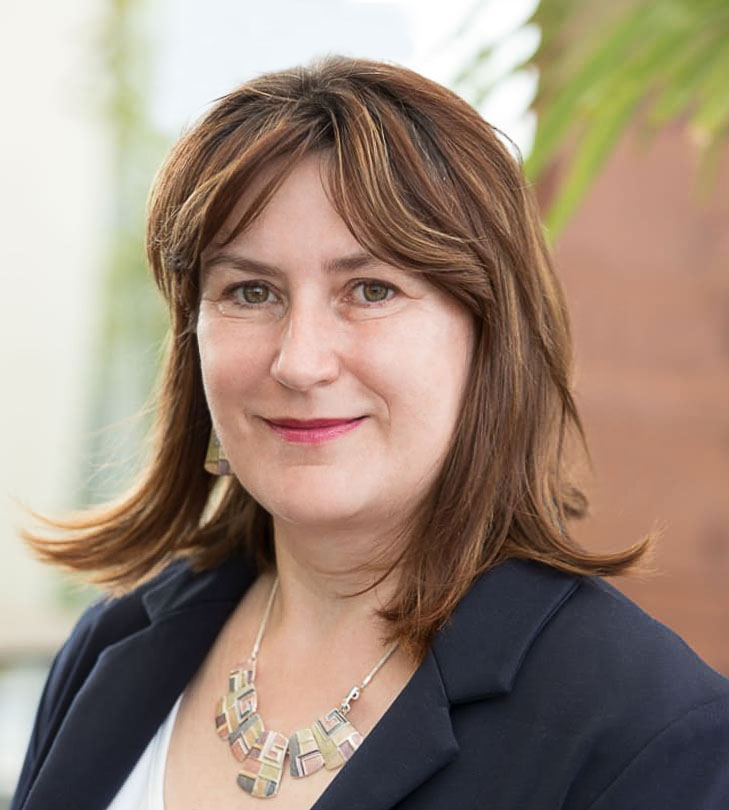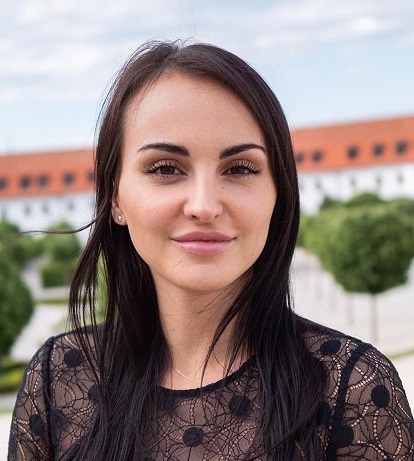 Mgr. Mária Fröhlichová, LL.M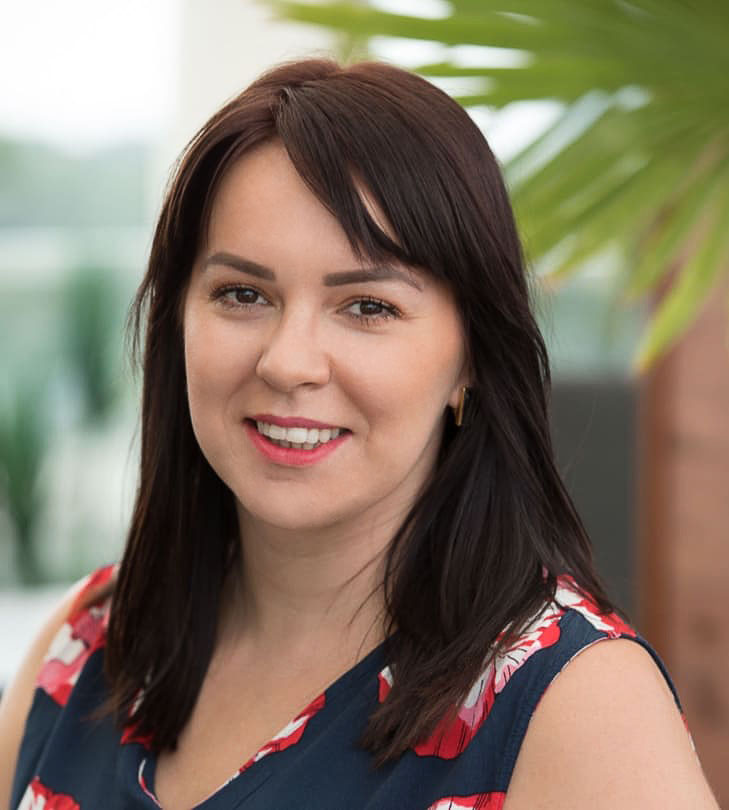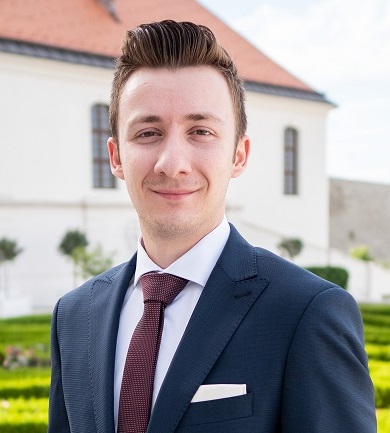 senior accountant, teamleader