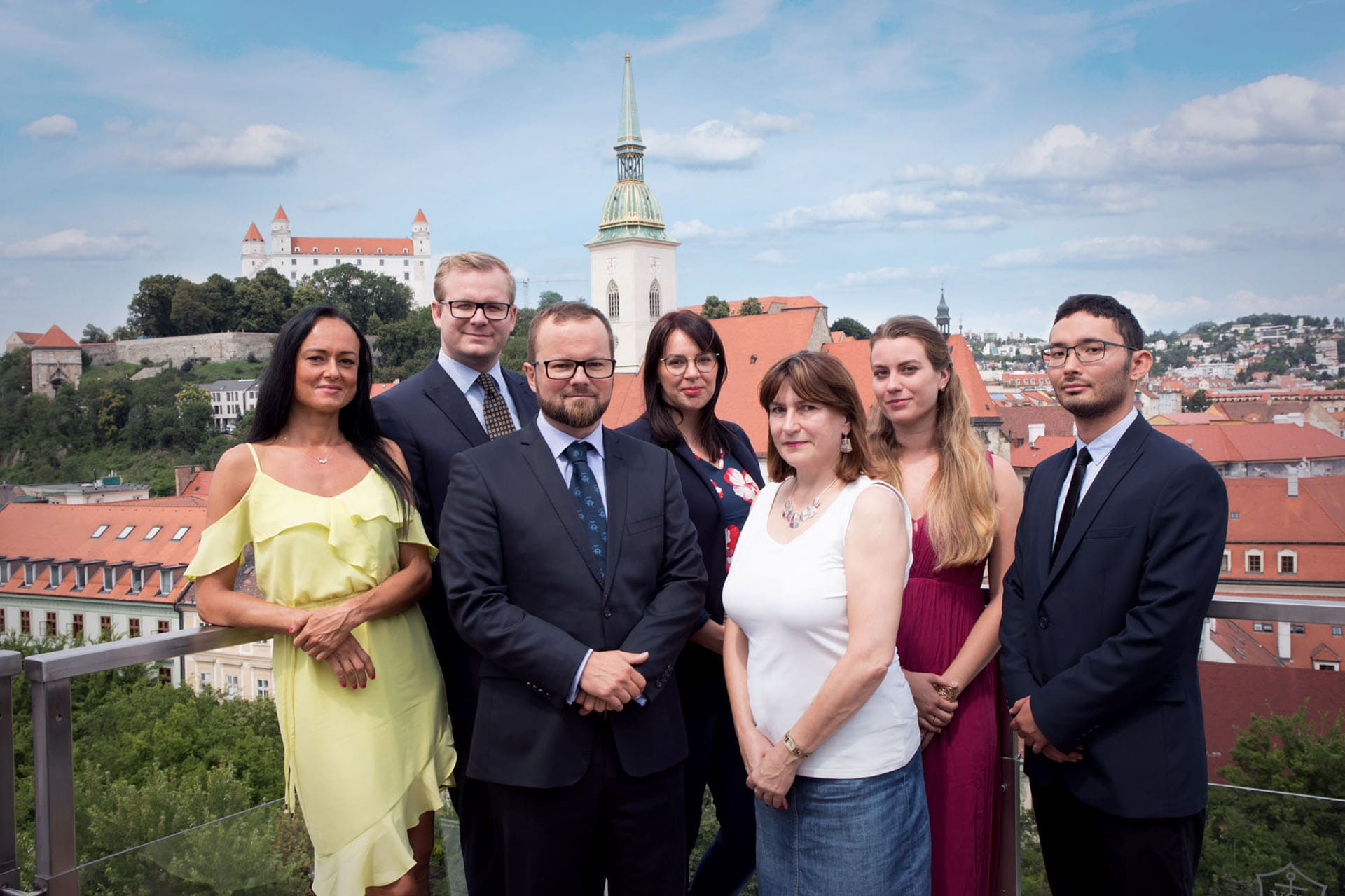 Emineo partners
Emineo Partners is a company with long-term experience in providing services in the field of accountancy, salary agenda and tax consultancy. We help our clients to establish new companies or to acquire ready-made companies.
Our consultants have more than 25 years of experience in their domains. Our team consists of 20 specialists who work as – lawyer, advocate, auditor, accountant, account manager and consultant.
Emineo Partners offers above-standard service in the means of individual approach and searching for complex solutions for client´s requirements. Thanks to professional approach we have many inland clients as well as foreign companies or natural persons who are self-employed.
We try to provide not only services for our clients but we mainly want to be a reliable partner.
Emineo Partners is a member of: