Accounting processing system that eliminates the need for physical delivery of documents.
The billing documents are simply scanned and stored directly in online billing system. In addition to conveniently uploading your documents from anywhere, you'll also get complete overview of your company's status and instant access to any document.
We are using BMD software for paperless accounting.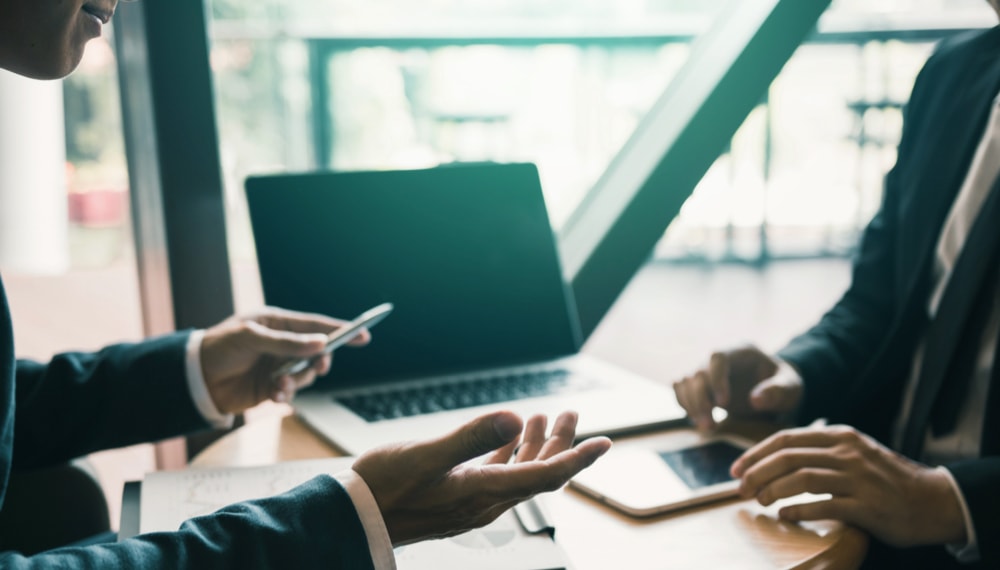 Paperless accounting benefits
fast and effective billing process

easier aggregation of accounting documents

convenient access to the entire accounting agenda at any time

perfect overview without having to manually search for documents

no more errors when transcribing data in documents
Paperless accounting with BMD Software
The system is used by more than 29,000 clients in Slovakia, the Czech Republic, Hungary, Austria, Germany, Italy, Switzerland and Slovenia.
integration of data in a single system from several branches of the company in different countries
sending of bank statements via internet
documents archiving
scan the receipts with a smartphone and send them to your accounting via BMD application
OCR recognition
complete company overview, statistics and data evaluations anytime, anywhere
Stay in business during coronavirus pandemic
While companies struggle with restrictive measures to combat the spread of coronavirus COVID-19, paperless billing system can help them to remain in the business. The system allows documents to be handled without physical contact. All documents are scanned and stored directly in the online system where we process them.
Would you like to learn more about paperless accounting? Send us your questions by email at office@emineopartners.sk. We will be happy to respond by email or during a short online meeting.
We will prepare a price offer for you. Contact us
Expert team
Thanks to a team of qualified specialists from various areas of business, we can offer comprehensive solutions for your company with the professional insight. Our lawyers, accountants, licensed tax advisors and auditors are at your disposal in case of necessity.
More about us
efficient handover of documents at anytime by direct online scanning and upload in the client zone
access your client zone online anytime, anywhere
administration-less documents submission
no need for aggregation of documents before processing
comprehensive management overview of earnings and cash flow
instant access to all documents from anywhere, anytime
list of unpaid invoices with the possibility to preview invoice scans
cash reciepts are stored in digital form and therefore will not fade
scan with your smartphone and save via the BMD application. Done! Your documents are booked in your accounting.
we are insured for damages caused by our activities up to 1 mil. €
Contact us or fill out the contact form and we will get back to you.
Hviezdoslavovo nám. 7 Bratislava 811 02